Guided Tours of Maggie's Garden
in Southwest Fort Worth

The Long Border in May
~~~~~~~~~~~~~~
We open our outdoor home
for a limited time each year
to horticulturally interested organizations
The fun yet learning-intensive guided tours last from one to two hours,
and can be booked for groups of 12 to 30 guests.
Maggie leads the group through each area with stories of its
origins and takes questions along the way.
We are now accepting bookings for

OCTOBER 2009 GARDEN TOURS
and
MAY 2010 GARDEN TOURS
Contact maggie@maggiesgarden.com
for more information to reserve a date.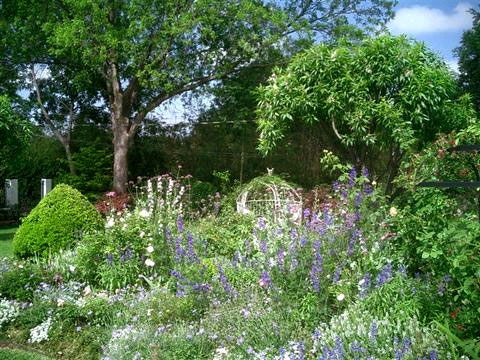 The garden is a nonprofit, self-maintained, private residence.
To help compensate our time and defray tour expenses,
donations are gratefully accepted.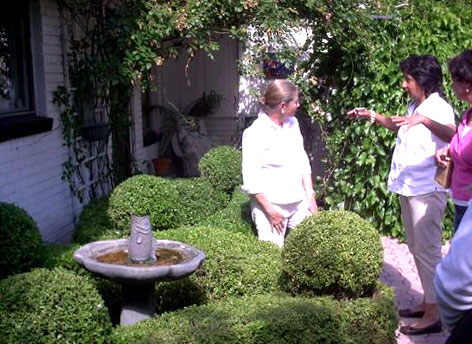 Thanks to Kathy G. for supplying the April pics above,
taken during a tour
attended by a TCC graduating horticulture class.
~~~~~~~~~~~~~~~~~~~~~~~~~~~~~
Click for speaking engagement topics