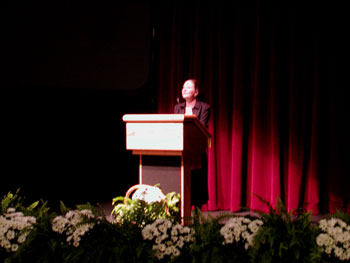 Guest Speaker Programs
Garden photographer and columnist, Maggie Ross McNeely specializes in ornamental gardening in hot climates. Over the past twenty years, Maggie has been guest speaker for university programs, garden clubs, master gardener groups, plant societies, corporate functions, Anglo American associations and many other garden-interested gatherings.
~~~~~~~~~~~~~~~~~~~~~~~
MOON-GLOW PLANTS
for North Texas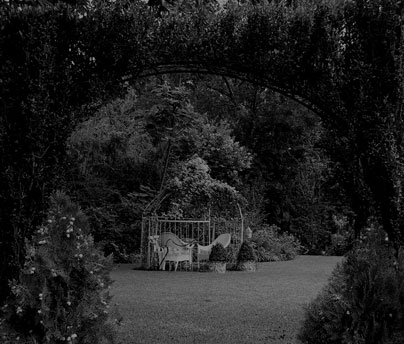 Learn how to light up your garden at night by moonglow
with Texas-tough flowers and foliage,
laced with fragrant blossoms.
~~~~~~~~~~~~~~~~~~~~~~~
The following programs are also available:
Maggie's signature program:
CLASSICAL DESIGNS in the HOME GARDEN
is an hour-long Power Point presentation tracking gardening history through the centuries to demonstrate artful space-saving constructions, designs and practices. An informative discussion and photo presentation translates traditional European landscape features into heat-hardy applications for Texas home gardens. Lively anecdotes and inspiring scenes from classical gardens in England, France, Greece, Italy and Texas offer ornamental and functional design solutions for all styles of gardens from rural cottage, native wildscape to gracious formality.
~~~~~~~~~~~~~~~~~~~~~~~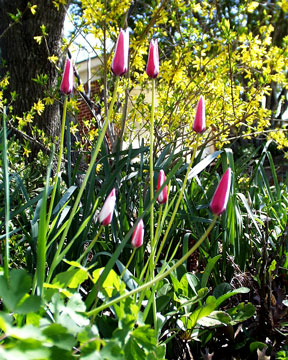 DESIGNING WITH
TWELVE MONTHS OF BULB BLOOMS
includes photos of more than 50 different kinds of bulbs that have remained perennial in her Fort Worth garden for many years. Images taken in Maggie's garden provide cultivation instructions and inspiring ways to incorporate them artfully into the appropriate beds.
~~~~~~~~~~~~~~~~~~~~~~~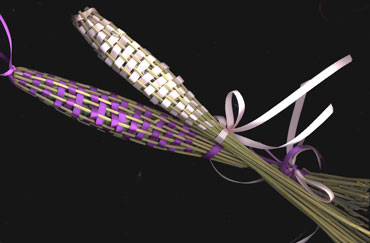 VINTAGE GARDEN CRAFTS
for handmade gifts from the garden
Maggie displays examples and demonstrates how to make her favorite garden crafts, including: Petal Paper Valentine, Rose Petal Beads, Lavender Wands, Dream Sachets, Rosemary Wreath, Daisy Chain Jewelry, Garden Bath Salts, Flower Pressing techniques, plus Bookmarks, Picture Frames, Magnets and Cards decorated with pressed flowers
~~~~~~~~~~~~~~~~~~~~~~~
THE CLASSICAL HERB GARDEN
is a specialized version of Maggie's classical program, customized for herb garden enthusiasts. Learn how to apply traditional pottage features with old world structures, classical bed design and herbal plants for North Texas gardens.
~~~~~~~~~~~~~~~~~~~~~~~
Custom Power Point Programs are available for:
GARDENING ON THE CHEAP
&
THE ART OF TOPIARY
~~~~~~~~~~~~~~~~~~~~~~~

Email maggie@maggiesgarden.com
for rates and availability
Ms. McNeely grew up in both Texas and England, resulting in an appreciation for all manner of gardening styles. Her Anglo background provided an early exposure to formal classical landscaping that led to an ongoing study through historical research, garden touring and firsthand gardening experience. She maintains an extensive organic garden at her Fort Worth home of 25 years, where she employs historical garden designs on a homeowner's scale in the challenging Texas climate.
~~~~~~~~~~~~~~~~~~~~~~~
Click for Guided Tours of Maggie's Garden
We are now taking bookings for group tours in 2014

Return to Home Page
~~~~~~~~~~~~~~~~~~~~~~~
All photos are property of this site. Please request permissions.