June
Our average annual rainfall is 36".
It is a joyful event when some of it falls in summer.
In the Oak Bed, a cobbled path and its underlying French drain carries water to more needy areas. Now a days, such a system is termed as harvesting rainfall.
Nearby, Blood Lilies bloom under the oaks.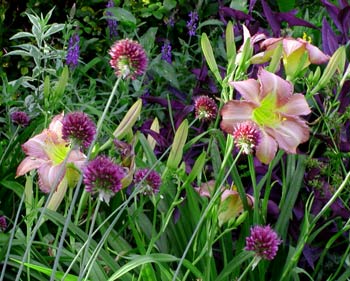 Daylilies open in the . . .
. . . Violet Bed and elsewhere.
The Twin Terraced Beds are mostly . . .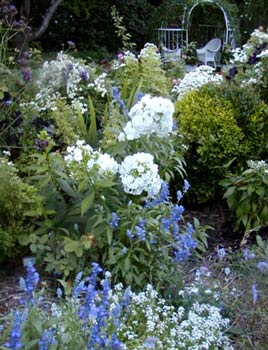 . . . blue and white this month until the roses rebloom.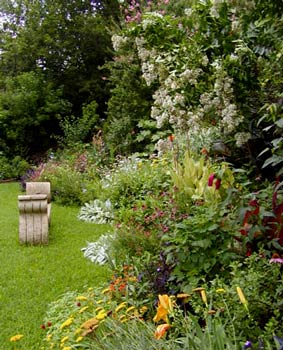 Crape Myrtles hover over the Long Border . . .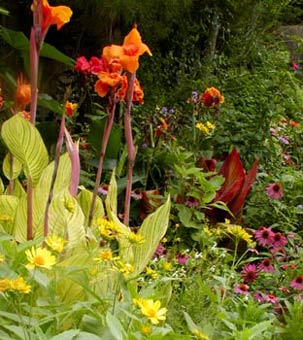 Echinacea rules in June.
The new Wall Bed, made with mushroom compost, is filling in nicely.
A few annuals surround the permanent plants to reserve their space for later.
In the Herb Beds, Black Swallowtail caterpillars chew the dill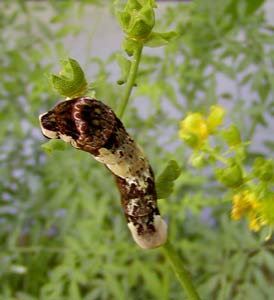 and Giant Swallowtail caterpillars chew the rue.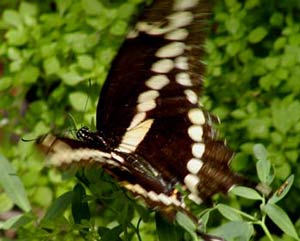 Before the month is up, a second crop of adults emerge.
~~~~~~~~~~~~~~~~~~~~~
or
~~~~~~~~~~~~~~~~~~~~~
All images on the Come Strolls are made in the garden
by Maggie Ross McNeely.
Please apply for possible permissions.
~~~~~~~~~~~~~~~~~~~~~~~~~~~~~~